Christophe Guillarmé : A man from France who rule Fashion industry
Fashion and France are related to each other. whenever we think about Fashion or fashion designer, the first name comes in our mind is from the France.  Fashion design and production gained prominence in France from the 15th century. From the 17th century, it exploded into a rich industry both for local consumption and for export. Let's introduce one of the renowned Fashion designer from France, 
Christophe Guillarmé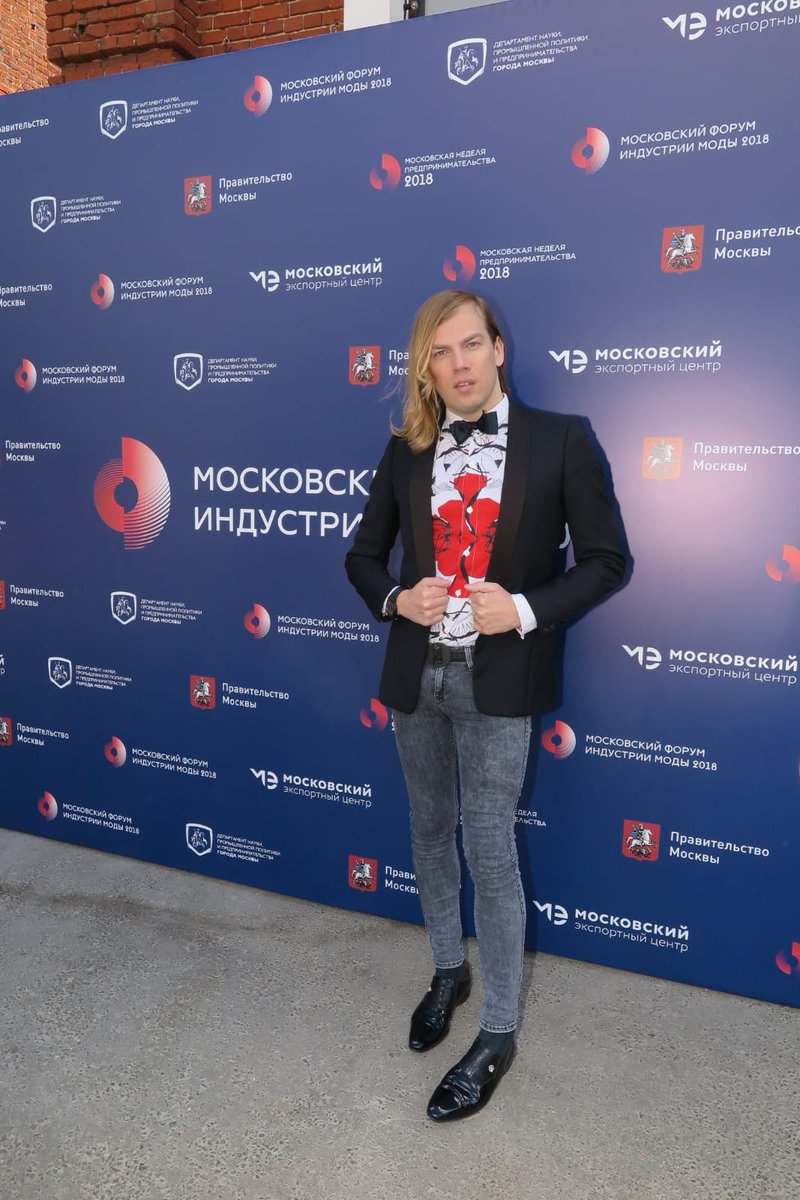 creations Christophe are  distributed around the world. United States (NYC, LA, San Francisco, Miami), Middle East (Dubai, Abu Dhabi, Kuwait), Europe (Paris, London, Cannes), Japan (Tokyo, Kobe) and even Russia. All give way to the colorful and sexy chic style, true return to the dolce vita, 
Christophe Guillarmé
 . It owes its success to support from the national and international press, after dressing up young talent, but also, confirmed celebrities like Hafsia Herzi or Nora Arnezeder .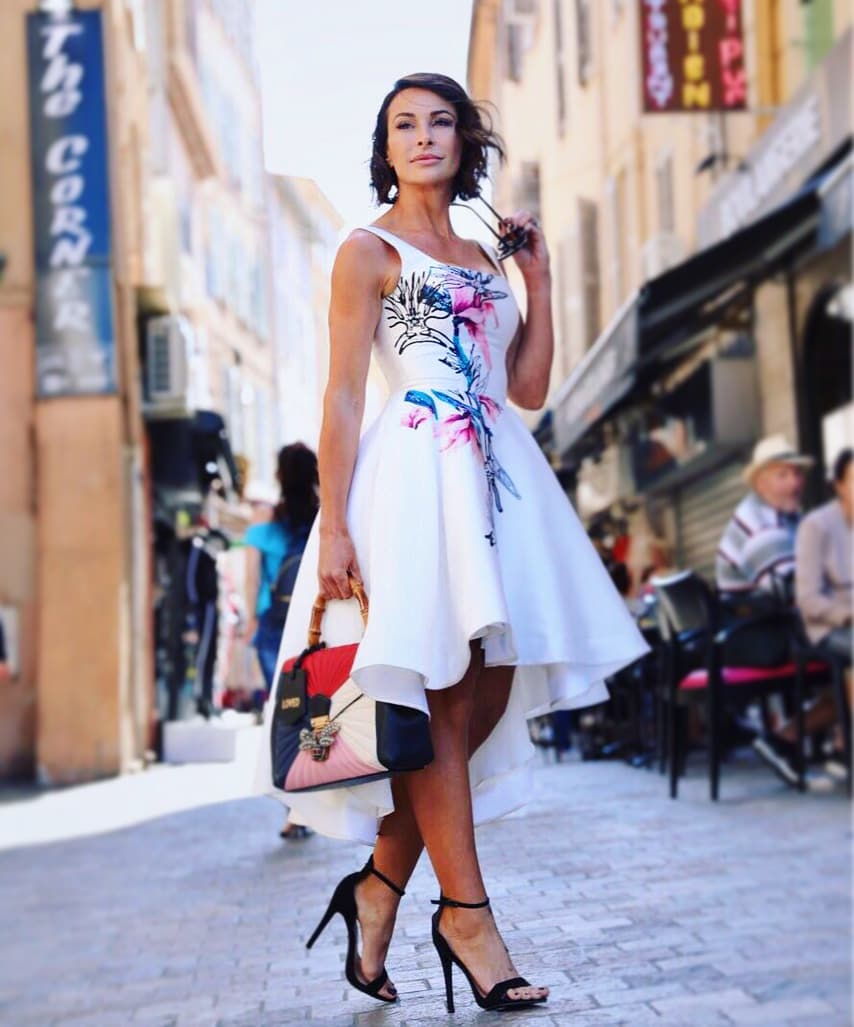 since ten editions, he has established special relationships with young actresses, as well as international stars including 
Vanessa Hessler, Victoria Silvstedt, Hofit Golan, Hélène Segara, Julie Gayet, Hafsia Herzi, Nora Arnezeder, Natasha Amal, Sofia Essaïdi, Joséphine Jobert , Salome Stévenin, Laura Weissbecker, Sarah Barzyk, ... Christophe
 is positioned as a confirmed creator who, through a serene maturity combines audacity and professionalism. At the crossroads between the modern and the old, his label, recognizable at first glance reveals a creator in the image of his work: "exotic and chic".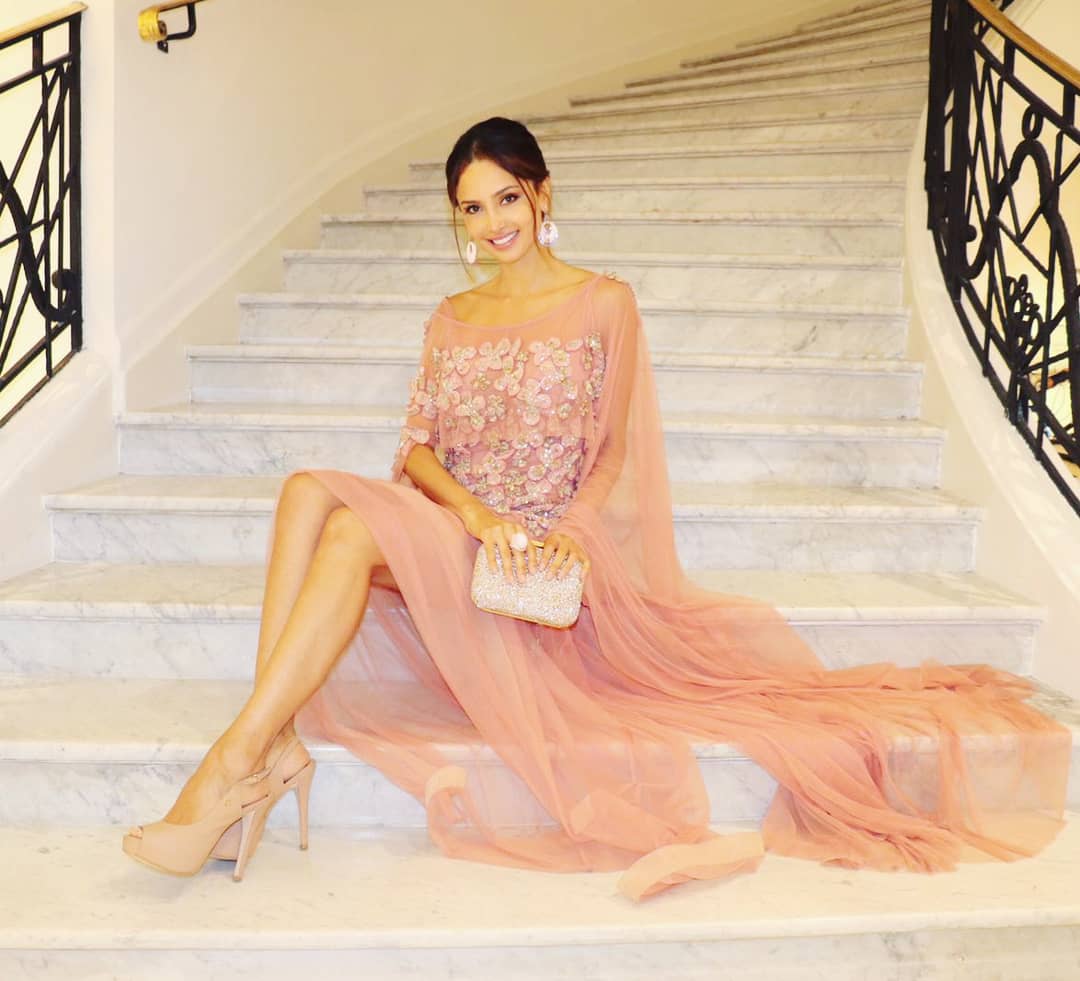 Article By Dharaa Patel